Soul Mothers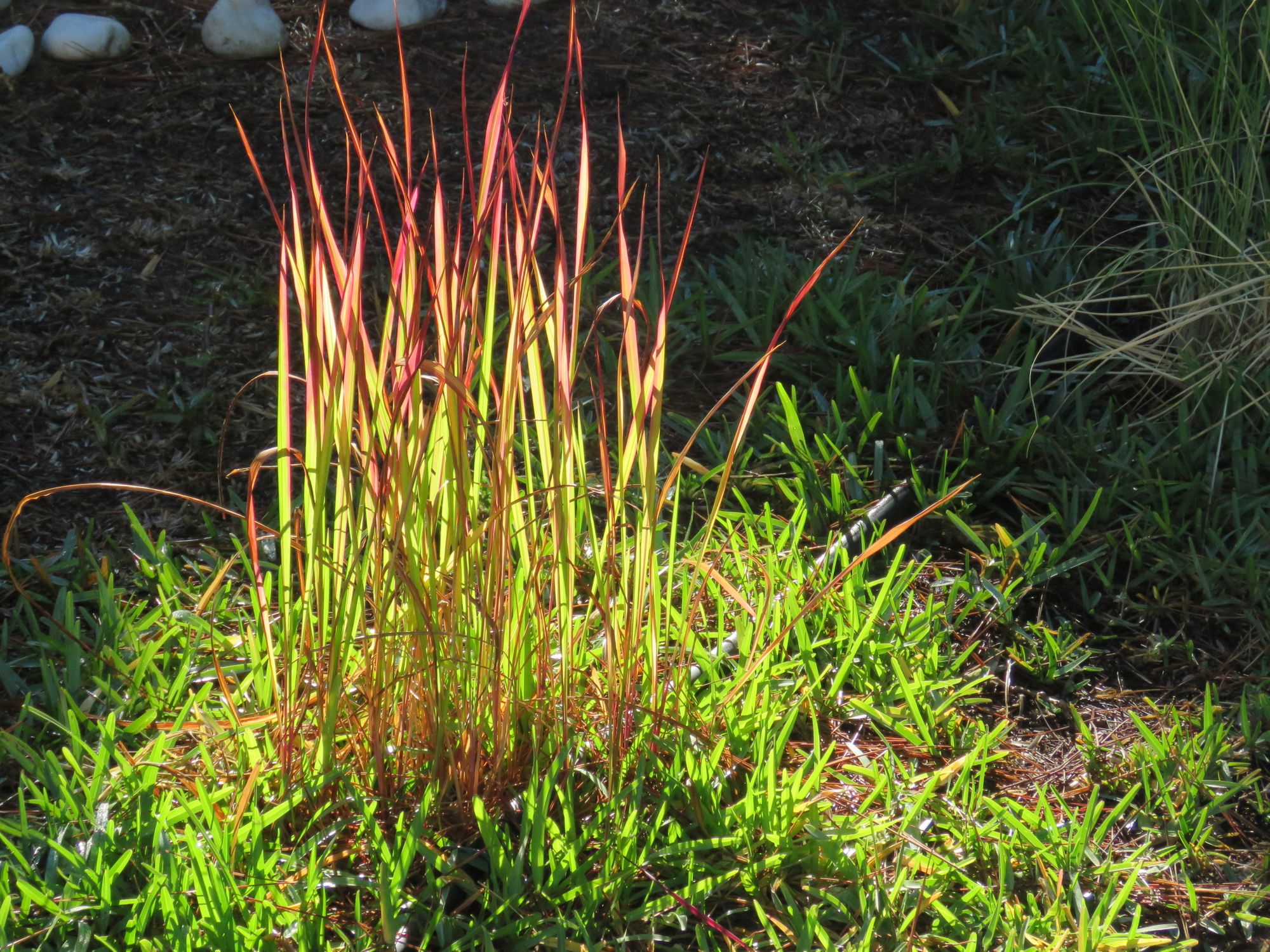 It's high summer. The cool air in the early morning wafts in through the filmy curtain in the bedroom. The curtain is a beautiful mixture of creams and whites and its textured pattern gives me unending pleasure. The rest of the household is asleep. This is my daughter's bedroom and she is working and living in another part of the world so I use this space to work in the early mornings and sometimes late at night so I don't disturb my husband with the light from the computer screen. My daughter's presence is in the room and surrounds me although she is so far away
I have woken up from what I call a 'responsibility dream'. I have this type of dream when I am moving into a new direction in my life. When I was younger, I used to resent these dreams as non-restful experiences of the subconscious and couldn't wait to wake up from them. Now with age and time I realize that they are in fact portenders of new directions.  It feels like I am working out the final parts of my more active life of yesterday and allowing others to take over where I have left off. At least that's how I choose to interpret this type of dream life.
I could go to a therapist I suppose, and have long and wonderful interpretations of what is going on inside. One of my friends urges me to go into psychoanalysis every time we meet. She had been doing this for nearly thirty years. Not that she thinks I am in more need of psychoanalysis that anyone else. It's just that she thinks everyone needs psychoanalysis. I think that maybe I would lose a very active and useful dream life that seems to serve me well. I don't know if I want to sit on a couch for an hour or so once a week for many years and trot out what is inside me to another. I'd prefer to get the conundrums of life out of me and into stories.
Having spent the requisite amount of time in the transition from waking to sleeping and allowing time for the wonders of the world to slowly awaken for me I eventually open my computer. There is such a choice every day. Shall I write, read or just browse? I think that browsing the internet is the human equivalent of grazing.  Instead of leaves of grass or succulent plants we get to choose which aspects of life we want to focus on and consume.
`Today I look at a story from Sierra Leone on FGM and the sterling efforts that women are making to break free from age old customs. I admire the courage of the sixteen year old girl from a village who comes from a family of soweis, the women who perform the mutilation, and the girl's fight to avoid that mutilation. I listen with admiration to the professional older woman who is actively engaged in the reform of this injustice. I wonder from where she got her courage and strength to forge a new path.
And then the story that I really want to connect with comes up. I read the posting of the daughter of friends from New Zealand who is setting up a legal aid and advice service to allow people to access information and support for working rights. I respond to her posting with delight and congratulations.  She writes back to thank me. We reconnect in a real way. I thank the universe for her realizing her path.
I think back to an important conversation with her on a lakeside beach on the southern island of New Zealand a few years ago. Kate was wearing impressive dreadlocks and long skirts and was about to graduate from law school. She was full of life and energy and hope and it radiated from her softly rounded face that echoed her mother's beauty. The beach was crowded with young people partying and we took a space on the edge of the most crowded area. It was early evening with the soft creamy light on the lake and we settled to talking with a couple of beers. I had spent most of the day alone walking and reading and thinking at the end of a three- month journey through South East Asia and onto New Zealand. New Zealand was the soft end of the trip, staying with Kate's parents, old and good friends in their wonderful home and being left largely to my own devices. Kate and I had had a day out together at the beginning of that week travelling the back roads of the island and visiting old mining towns now converted into tourist meccas. We had laughed and joked and cavorted a lot as we got to know each other.
Now she spoke seriously with me about her future life. Her inner being was filled with passion for fighting injustice and belied her outer persona with the dreadlocks and the bubbliness of youth. I noticed some young men looking at her with appreciation and thought about the invisibility of older women and how unconscious we all are in our youthful glory.
Kate spoke at length about the issues that concerned her- what she had learned in her law lectures and books and what she had discovered for herself. She was a mixture of knowingness and frustration. She wondered if she would ever be able to make a difference. I realized that she was having the conversation with me that her mother would have loved to have had with her. The conversation that every mother hopes they will have one day with their daughter as she unfolds her dreams and wishes and ideas about the world.
And so often that may never happen. Often our daughters are given to us for the physical nurturing and all the unremitting commitment that that entails for so many years but the unfolding of the soul and its dreams may belong to others. This process of soul nurturing may belong to another older woman.
I reflected back as many of the ideas that Kate expressed to me as honestly and gracefully as I could. This unfolding process is such an honor and the role of the receiver is such a delicate and sensitive one that one needs to go into a different space and allow oneself to be the channel for wisdom. This is not acknowledged enough in pictures or art in general. You don't see images of older women and younger women engaged in one of the life enhancing conversations that can act as a springboard for a life path.
I get up and get ready for the day. Today I don't notice the sagging muscles or the wrinkles. Today my skin glows, not with youth but with fulfilment. I see beyond the ravages of time. I see now the results of that long-ago conversation on a lake beach far away. I see the young woman, now minus the dreadlocks, in a photo on the website with other young strong women living out their dream of righting wrongs. I feel the years fade away as I think of all those other women who helped me to realize my dreams. Who soul mothered me. I wish for my daughter to find the soul mothers she needs for her journey. She will.